ABOUT ME
Thank you for taking interest in my work. Below you will find information about my style as well as details about the services provided. But before that I would like to share a little about myself.
Who doesn't love movies and music? I loved them so much growing up that I ended up studying Film and Audio Engineering. I did this not knowing that I would end up photographing and filming the most romantic, most dramatic, and most memorable events in a lifetime; Weddings!
Outside of shooting weddings I am part of a ministry that helps the sick and broken hearted in different parts of the world. Having witnessed countless miracles and lives restored I've since had an even deeper appreciation for real love, the type of love that bears all things, believes all things, hopes all things, endures all things, the love that never fails. This is the type of love that I seek in my couples, which results in the most bold and unique wedding films and photography.
Thank you, and if it's meant to be I hope to be there on your wedding day capturing all the beautiful memories.
Daniel Cánepa.
My team and I have a unique style of photography, luxurious and elegant. Our style of filmmaking is dramatic and romantic. This may not be the style for everyone, and that's ok, because everyone is unique.
As a filmmaker I aim towards a powerful cinematic experience that lasts a lifetime. I treat weddings in a similar fashion to a movie set. My team and I work hard to capture all the once in a lifetime moments. Because after the wedding day is finished all that is left are the pictures and videos.
The best wedding experience is when everyone is working together and communicating well as a team. This is why it is strongly recommend that one company takes care of both photography and videography. Canepa Productions consists of both photo and video, and we have trained to work with and around each other quite well.
My complete team consists of two photographers and two videographers. Generally there will always be a female in the team, and I will be the lead videographer or lead photographer. The teams are split during some moments of the day, such as the bride and groom getting ready.
I look forward to the privilege of creating beautiful memories and to tell your love story.
Below you will find the details about our services.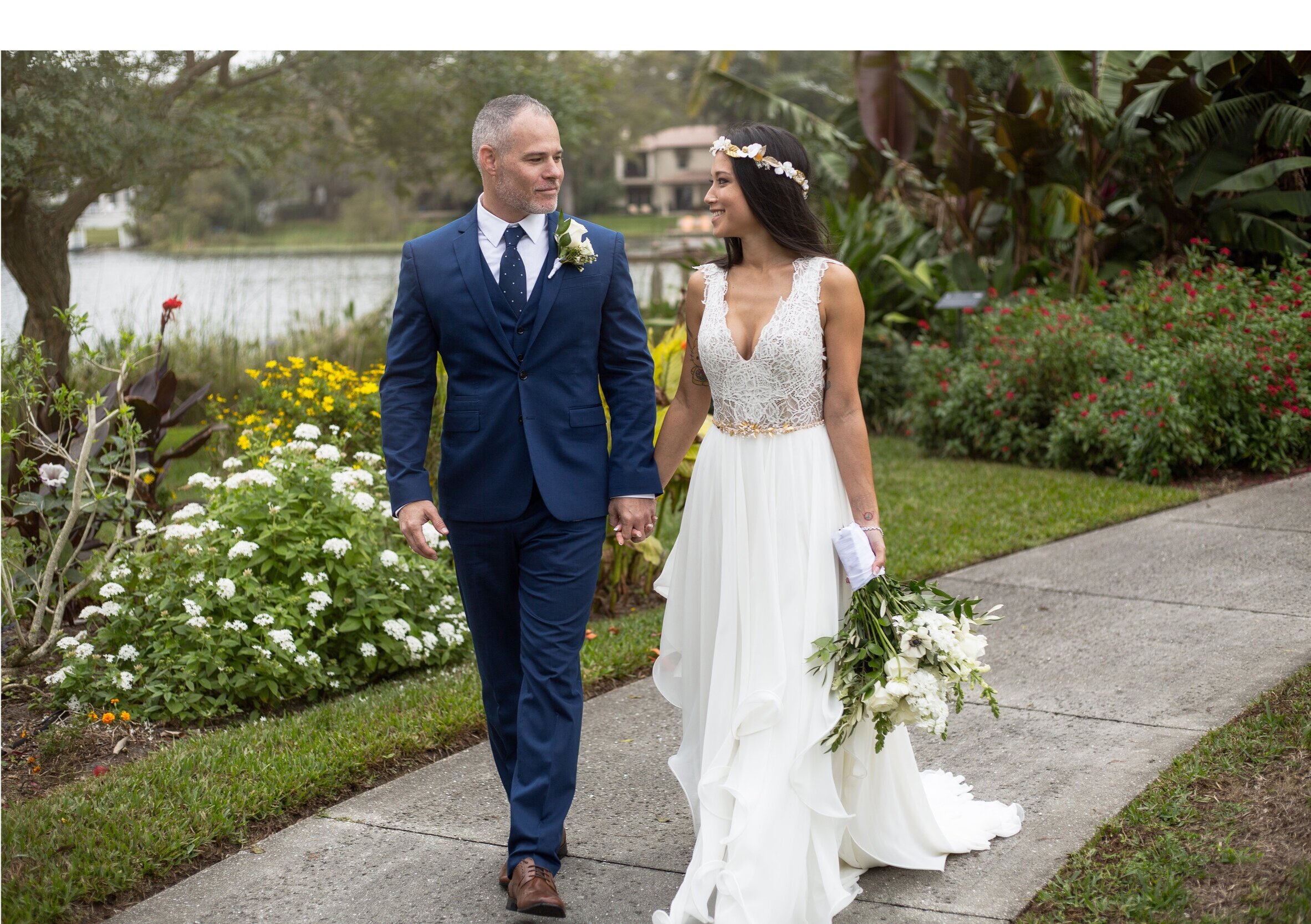 PHOTOGRAPHY PACKAGE I
Our team of passionate photographers will work diligently to meet our client's vision of their dream wedding.
2 PHOTOGRAPHERS
8 HOURS
600 RETOUCHED IMAGES
ONLINE PHOTO GALLERY
$2,400
PHOTOGRAPHY PACKAGE II
Leave nothing unchecked! This package is for the bold couples who are working hard to make their dream wedding come to life, and expect the same from their photographers.
2 PHOTOGRAPHERS
FULL DAY COVERAGE (from getting ready to reception)
800 RETOUCHED IMAGES
ONLINE PHOTO GALLERY
COMPLIMENTARY ENGAGEMENT SHOOT
WEDDING PHOTO BOOK
$3,900
ARE YOU ALSO INTERESTED IN WEDDING VIDEOGRAPHY? WHY NOT LET US TAKE CARE OF BOTH?
PHOTOGRAPHY & VIDEOGRAPHY SERVICES
COMPLETE PACKAGE I
Our complete team of professional photographers and videographers will be working together as one unit and dedicated to capturing all the laughs, the tears, and the once in a lifetime moments.
2 PHOTOGRAPHERS
2 VIDEOGRAPHERS
8 HOURS
600 RETOUCHED IMAGES
4-5 MINUTE HIGHLIGHT FILM
20 MINUTE DOCUMENTARY FILM
$5,200
COMPLETE PACKAGE II
Our most distinctive package, recommended for ambitious couples and luxury weddings that require the upmost dedication.
2 PHOTOGRAPHERS
2 VIDEOGRAPHERS
FULL DAY COVERAGE (from getting ready to reception)
800 RETOUCHED IMAGES
6-7 MINUTE HIGHLIGHT FILM
30 MINUTE DOCUMENTARY FILM
COMPLIMENTARY ENGAGEMENT SHOOT
COMPLIMENTARY PRE-WEDDING VIDEO
WEDDING PHOTO BOOK
$7,900
Still unsure about investing in wedding videography? Check out this wedding film shot in Orlando Florida:
Thank you for taking the time to review our services. If you feel that our style can fulfill the vision of your dream wedding please call or email me to set up a meeting. - Daniel Cánepa
Additional hour: $250/hr for photography package, $400/hr for complete package.

Engagement photo session: $250 (can be shot before the signing of wedding contract).

Pree-wedding video session: $750 (this footage is used to add content to the wedding film and it is not a stand alone film).

Additional fee may vary for wedding locations outside of Central Florida.

Images and videos will be distributed via a weblink, which can be shared and downloaded to a personal computer or smart device.

A non-refundable deposit of $400 is needed to reserve the wedding date.

8 hours of coverage are consecutive.

Full day coverage can be a maximum of 12 hours.